Destinations
2020:  New Zealand is top of mind for New Zealanders currently, and having a holiday local!
Keep up with some inspiration from us, by following us on facebook and instagram.
We understand the importance of you taking a break from routine and when it comes to realising your holiday dreams and desires, Holland Clarke & Beatson's highly experienced travel agents will help you design the perfect trip.
As well as making sure everything you want comes true, we'll get you exceptional value for money.  Our company's considerable buying power, industry connections, and long-standing relationships with key suppliers, coupled with a whole world of knowledge and professionalism, means we won't be beaten on price.
Here is a taster of the holiday destinations our country and our world has to offer:-
Wanaka
Weekend in Wanaka?
Mt Cook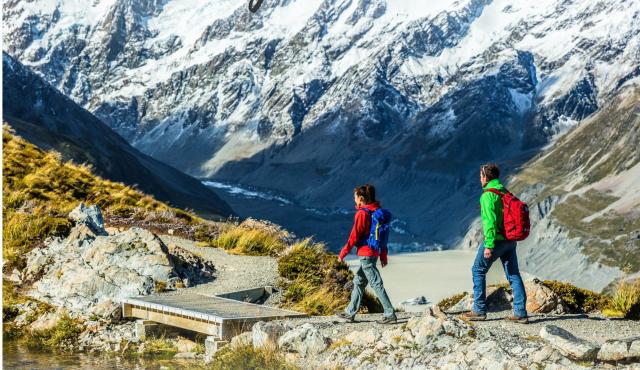 Marvel at Mt Cook
Glamp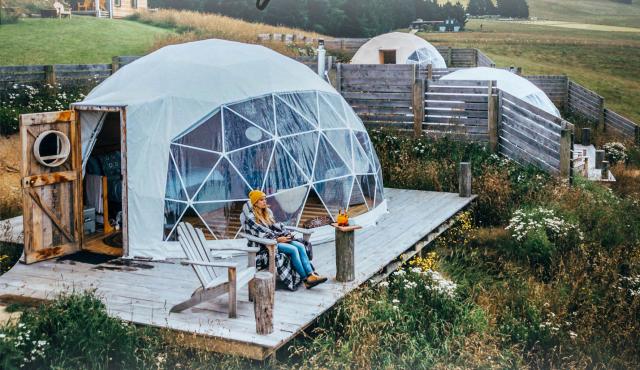 Glamp at Kurow?
Santorini, Greek Islands
With stark, multi-coloured cliffs, and incredible sunsets, Santorini is undoubtedly the most spectacular of the Greek Islands.
Morocco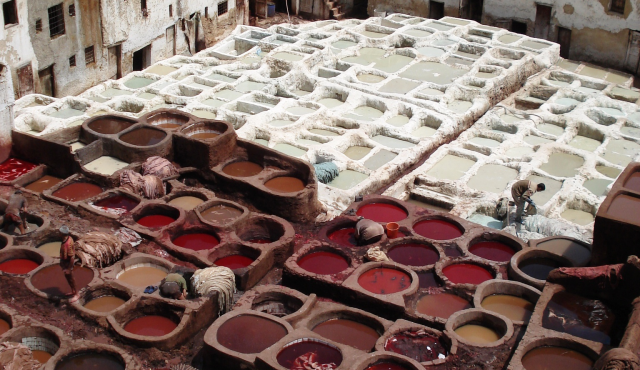 The recipe for a unique experience - change of scene, authenticity, sun, hospitality, well-being, culture.
Goa, India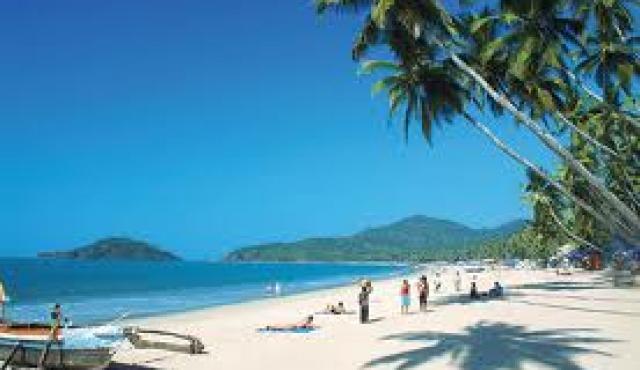 Located on the west coast of India, Goa is known for its long stretches of magnificent palm-fringed beaches, gleaming white-washed churches with Portuguese-style facades and its unique blend of customs and culture.
Samoa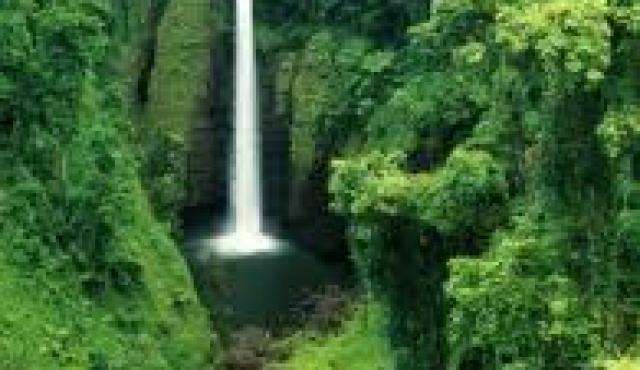 More than just tropical islands, Samoa is a very special land of extraordinary beauty, where turquoise lagoons lap onto unspoilt white sandy beaches lined with coconut palms and where cascading waterfalls, rich virgin rainforests and mist-covered mountain peaks are all contained within a sparkling necklace of coral reefs.
Ile des Pins, New Caledonia
Often referred to as the jewel of the Pacific, a visit to the Isle of Pines is a must for any holiday to New Caledonia. Get a taste of France in Noumea then head to Ile des Pins for a relaxing escape.
Tuscany, Italy
After a busy trip through Europe, rent a villa in a sleepy Tuscan village in the heart of Italy. Tuscany is known for its stunning scenery and incredible cuisine.
Cambridge, United Kingdom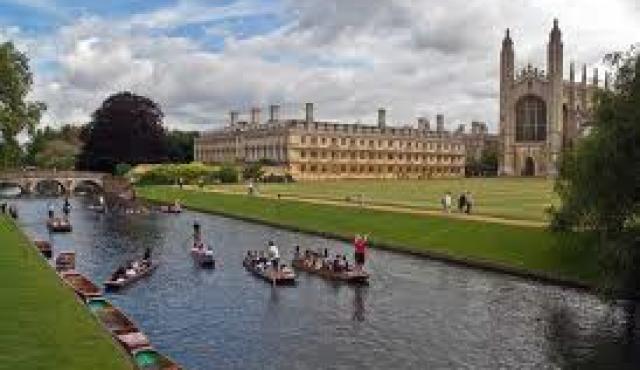 Get away from the hustle and bustle of London and take the train to Cambridge for a day – a grand old University Town. Take a punt on the river, or enjoy a traditional English lunch at one of the many local pubs.
Sabah, Borneo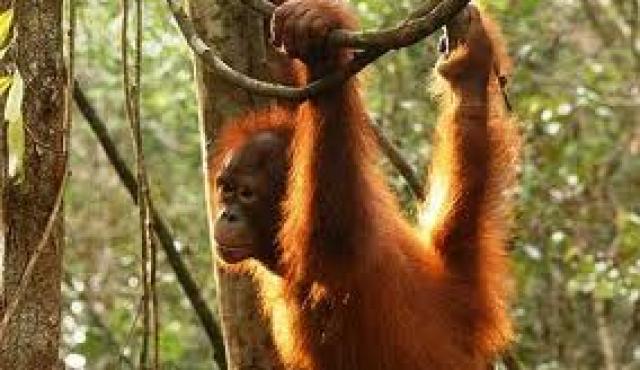 Borneo is the third largest island in the world and is located north of Java Island, Indonesia. Sabah is a land blessed with natures' most bountiful treasures. It is rugged, rustic and dramatic. There is a wide range of activities to indulge in, from extreme adventure to leisurely pursuits (including visiting the orang-utans) that allow you to truly appreciate the natural beauty of Sabah.
Sydney, New York, London, Paris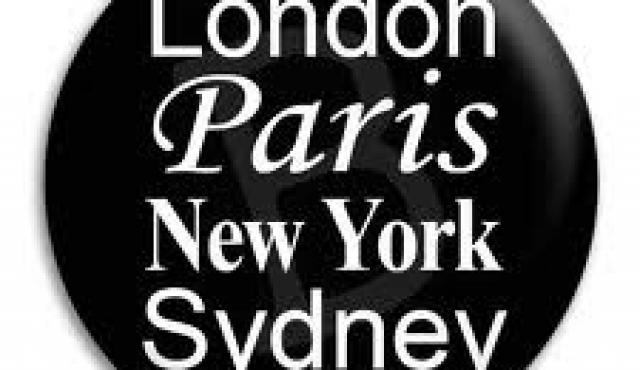 The big cities of our world have a huge amount to offer and so much excitement. See us for the best advice on where and when to go.
Cruising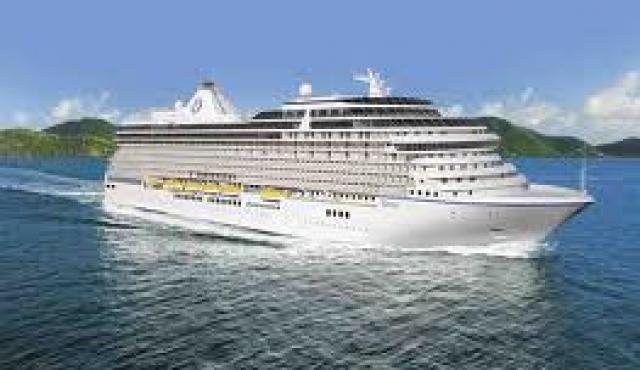 Cruises are available the world over, in New Zealand, to as far away as Alaska, Antarctica, and the Mediterranean, and are a very relaxing, hassle-free way to see the world.
Africa
Africa is an amazing and colourful destination full of experiences that will remain with you for a lifetime.
Dubai
Dubai is a fascinating mix of old and new. Experience incredible culture, architecture and a beautiful desert. We recommend Dubai as a stopover destination for 2-4 nights.
Talk to Helen, Sarah, Michelle and Jo who have all experienced Dubai.
Waitomo
Wander Waitomo?
Destination deals