Partnerships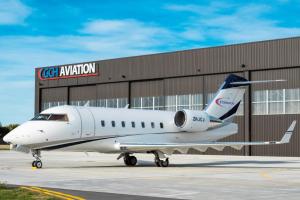 HCB Travel are partners of GCH Aviation and the GCH Aviation Jet Operations.
Let HCB arrange your private jet experience for business and pleasure.

In addition, the GCH Jet Centre is your private, fully dedicated 24 hr full service FBO and private corporate aircraft terminal based at Christchurch International Airport, the central hub for the South Island.
1 January 2015 - Holland Clarke & Beatson have entered a partnership with global luxury travel brand, Virtuoso.
The nature of luxury travel is changing, and is no longer just about nice hotels, it's about experiences - "Return on Life".
Contact to Holland Clarke & Beatson's team of Virtuoso travel advisors, to plan your "Return on Life".
+64 3 963 7000 / virtuoso@hcbtravel.co.nz




The Inspire Foundation has been set up as a charitable trust to recognise and reward extraordinary, talented young Cantabrians

Holland Clarke & Beatson have had a relationship with Bright Hope World for many years and value this ongoing relationship. We arrange travel for Bright Hope World to destinations where they are making a difference. Holland Clarke & Beatson sponsor and support their endeavours.
Ricky May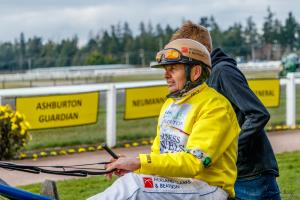 We are very proud to back a winner and Ricky is one for sure! Thanks for your support Ricky!
Holland Clarke & Beatson are proud sponsors of the Sir Richard Hadlee Sports Trust Annual Golf Day.
ICC CRICKET WORLD CUP 2015 - OFFICIAL TRAVEL AGENT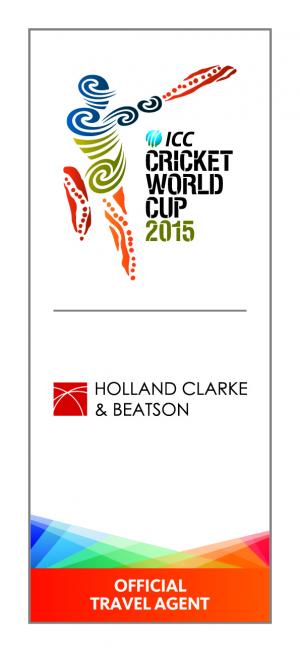 Holland Clarke & Beatson are proud to be an official travel agent and ticket provider for the ICC Cricket World Cup in New Zealand and Australia, in 2015.
Holland Clarke & Beatson work with Jake Rowse and Kiwi Style Bike Tours to get you on your dream bike tour - whether it's to Adelaide for the Tour Down Under, or to Europe for the summer touring including Tour de France. See Kiwi Style Bike Tours website for all of their tours for 2021.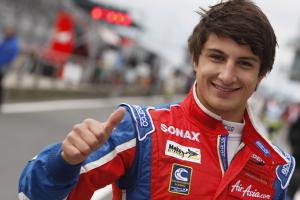 It's when you consider that at 17 years of age he has won more races and earned more titles than most of his competitors will do in a lifetime that you realize there is something much more here than just another successful New Zealand racing driver. A driver with a desire to be the best.